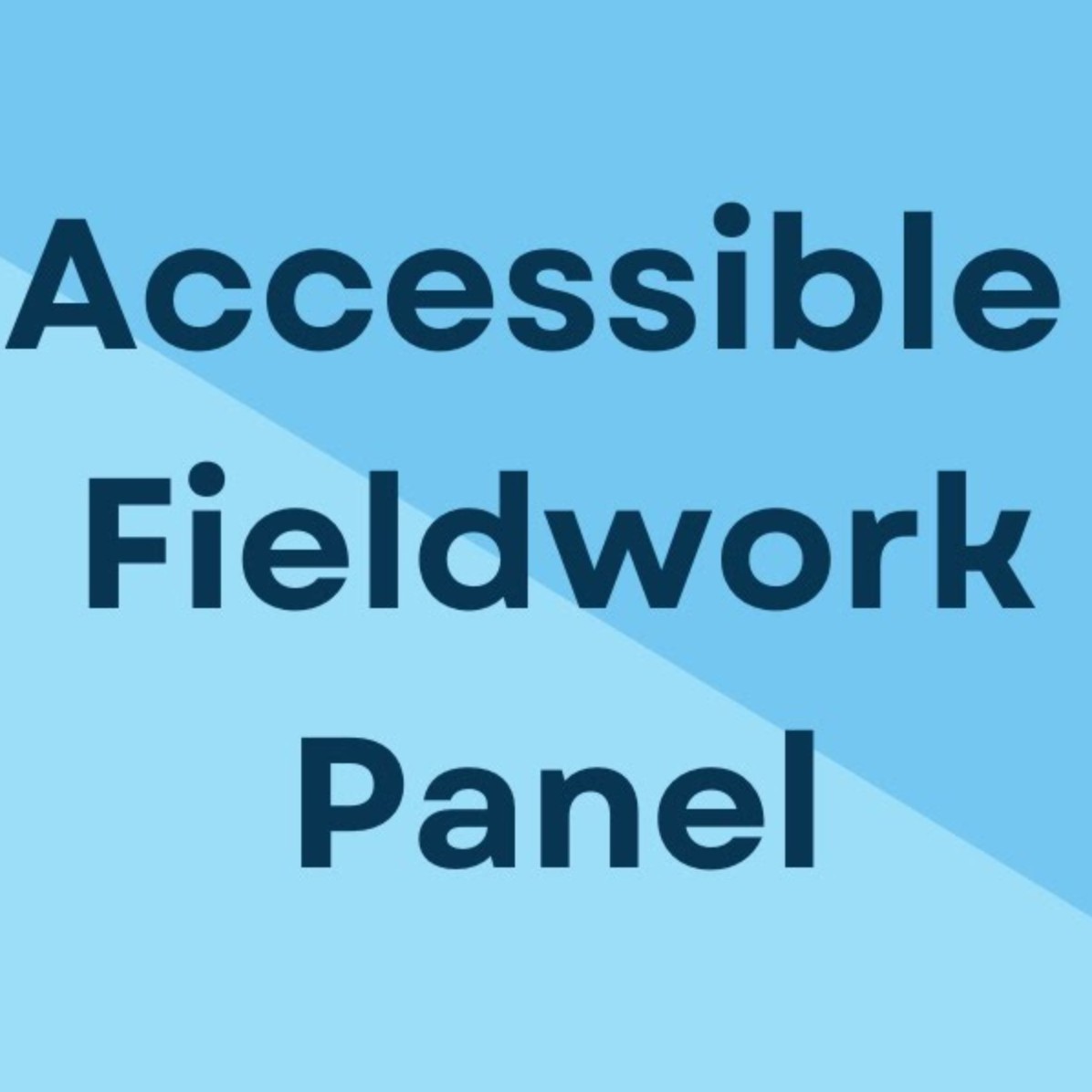 As part of the Disabled Empowerment in Education Month 2021 event, the DisInHigherEd Team presents a panel on accessible fieldwork.
1. Dr Heather Page, assistant professor of oceanography with Sea Education Association
2. Dr Kelsey Byers, evolutionary biologist group leader at John Innes Centre, Norwich
3. Mason Shrader, master's student in bio-archaeology at Texas Tech University
4. Brett Gilley, an associate professor of teaching in geology at the University of British Columbia
Moderator: Executive Team Member, Haley Branch, PhD candidate in evolutionary ecology at the University of British Columbia as moderator.
This event is hosted by Disabled In Higher Ed as part of Disabled Empowerment in Higher Education Month (DEHEM) 2021.
Check out DEHEM 2021 on Twitter (@DisInHigherEd) Disabled in Higher Ed are an organisation that seeks to empower disabled individuals and help them survive and thrive at all levels of higher education and academic. They are the creators of Disabled Empowerment in Higher Education Month (DEHEM). Website:
https://disabledinhighered.weebly.com/